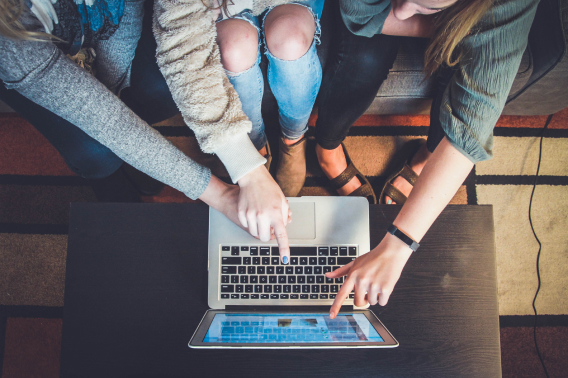 Reach your ideal costumers with the audiences of Contents.com
The synergy between the network's audience and our programmatic solution, make it possible to
transmit advertising content only to users that are really interested in your offer.
AI-Powered Data & Targeting
The data-driven approach and the audience extension activity allow programmatic to analyze and develop in an automatic way (thanks to its proprietary algorithm) of behavior clusters, which tend to reach the brand's KPI goals.
Behaviours
Attitude
Psysiographic
Message broking
Data enrichment
Storage
Technographics
Demographic
Interests
Premium publishing network
Thanks to a publishing team of professionals and a sophisticated technology of content ideation and creation (C-Platform), Contents.com manages a premium publishing network, which owns the Notizie.it site and other 27 vertical portals.
Constant optimization
Every advertising campaign is monitored in real time and optimized to reach the predetermined goal. The performances gradually improve as the AI learns the specific moments that influence the customer's conversion.

Predictive technology

Constant learning

Analysis of the most relevant signs
IAB Standard formats combined with Rich Media
Our technological solution allows the combination of creative potential of influential formats with data efficacy.
This way allows for an exponential improvement of the activities with the Brand Awareness goal.