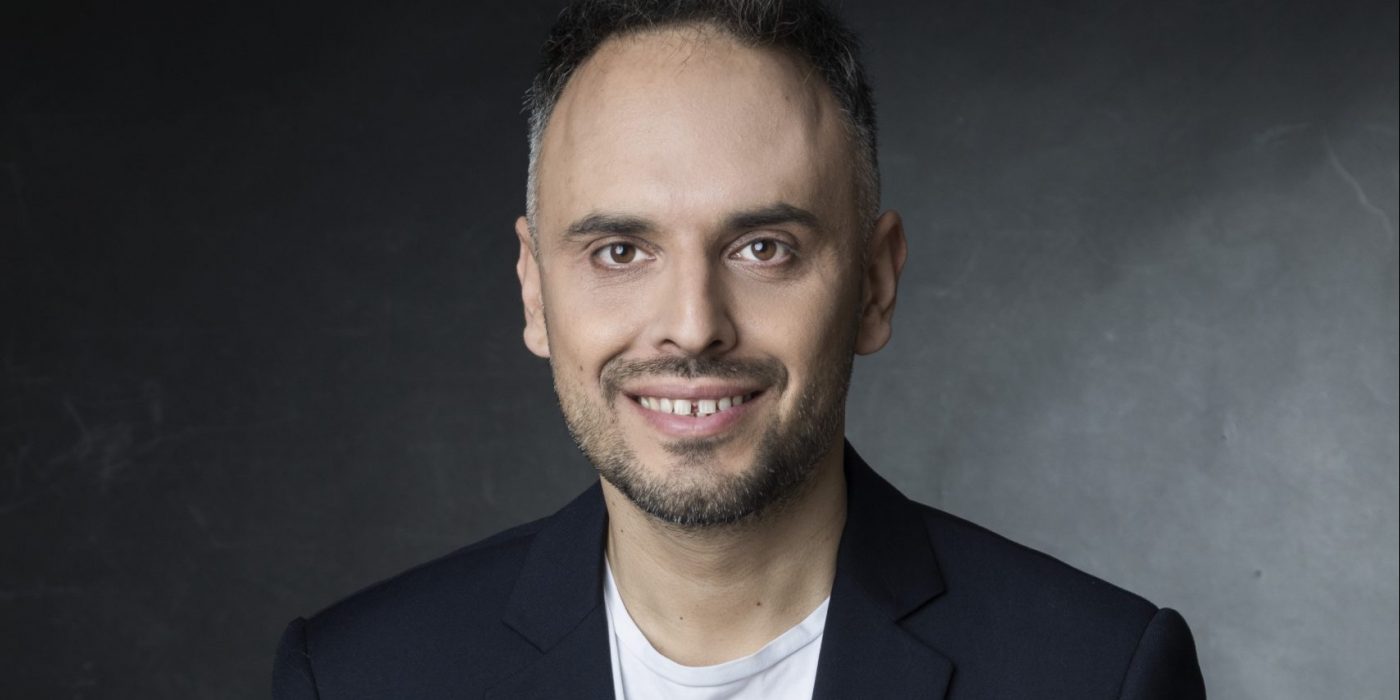 A letter from Massimiliano Squillace, Chief Executive Officer – October 2020
― November 10, 2020
Dear Investors,
I hope this email finds you and your families well. The COVID-19 pandemic is testing us all in unimaginable ways, from changing the way we go about our daily lives to affecting our health and the economy. This pandemic has reminded all of us just how little control we actually have over most aspects of our daily lives. As we all get through this together, I want to let you know that our company has managed to meet the challenge posed by this virus so far.
The financial markets were extremely complex during 2020. The stock market suffered its sharpest decline ever in such a short period of time, falling from a peak to a low of 34%. This resulted in panic selling and the evaporation of liquidity in credit markets or normally safe investments such as bonds and gold which plunged 11% and 13% respectively.
Despite the fact that Entire Digital was an exception to the rule, it was still unfortunately not enough to achieve our revenue goals. The ecosystem around us has taken a huge hit and therefore our customers' budgets have been inadequate, despite the fact that our product has grown dramatically.
While we would have expected direct advertising to underperform in a period of enormous market difficulty, the weakness in programming and automation was not in line with our expectations and out of step with their strong performances in previous quarters.
To say that we are disappointed with these results would be an understatement.
We have moved swiftly and decisively to support these shortcomings brought about by the crisis. As many of you may recall we were set to launch our technology in SAAS at the end of 2021, we have decided to bring this forward to the middle of next month when we will launch our AI Contents.com platform.
We will be a global technology powerhouse; we have developed a lot in recent months, and we have made our analysis and prediction algorithm available for any online business.
I am also happy to tell you, confidential news until November 16, that we will do a global rebranding of the company. This is the last email you will receive as Entire Digital as we will officially become Contents.com.
Our editorial properties, which so many people around the world love, will stay the same and will fall within the Contents Media business unit.
Current situation:
– Highlights
Awards and Acknowledgments:
July
– K-Startup Grand Challenge Auditions, finalists. A competition in South Korea which will allow us to open in Asia when we are ready.
– Unicredit Startup Lab, among the 10 finalists, Digital category
August
-Selected from 500startups, San Francisco, GL Program SG. Program still in progress.
September
– Selected as the only Italian company at the IBM Start-up Academy
– Selected by Next Round Conference Slovenia, the strategic & deal making gathering of start-ups, business angels, venture & innovation leaders from CE Europe to present on the main stage.
– London VIRTUAL AI SUMMIT, selected for "Elevating Founders"
– IBAN evaluation committee, Italian Business Angels Association: the most innovative pitch of the year, Entire Digital among the rising stars of Italian entrepreneurship.
– South Summit Madrid, selected among the most innovative start-ups for the "Future of Work" category, we presented on the main stage. Following this we have been contacted by several VCs and private equity firms with several discussions still ongoing.
– Summer Invest 2020 Paris, selected for the best innovation.
– Spanish Chamber of Commerce, selected as the best example of expansion in Spain
– Wolwes Summit Warsaw: winners on a par with other European start-ups for "the great pitch contest"
– Gaetano Marzotto Award: the Entire Digital project received a great deal of interest and was selected for the Special Engineering Award, for a start-up that offers innovative solutions and products in the Telco sector with a focus on mobile networks, Iot technologies and Big Data Analysis.
Fundraising:
– As mentioned in the previous communication, we signed an LOI with an Italian asset management company for an investment of between 3 and 4 million euros. We are confident that we will be able to close the deal to access those funds before the end of the year.
– We are very happy to announce that we have our first investor from the Bay Area, Eliot Ch, an angel investor from the US, with whom we will explore the expansion of our SAAS in the USA in 2021.
– Lowlights:
– Turnover: As previously mentioned, due to the coronavirus crisis we will not hit the targets foreseen for 2020, we will only grow by 20% compared to 2019 despite having expected to grow by 150%. This will also be reflected in EBITDA at the end of the year, for the first time in our history we will make a loss. We estimate the loss to be between 20 and 30%.
– Talent acquisition: Hiring management and technical personnel is becoming increasingly difficult, we are looking for people with a very specific skillset and competition is very high.
– Cash Burn Rate: We are spending conservatively. We followed through with our business strategy despite the fact that turnover did not grow as expected. This will allow us to launch the technology earlier and make up for lost ground on the advertising side.
Entire Digital, soon to be Contents, can be a positive influence now more now than ever given the fact that information now spreads faster than it ever has before. Every day, countless people make decisions based on data produced by our company and this requires a strong code of conduct from us and our product. We need to lead the market rather than just be a part of it.
Thank you for your continued trust and support, and most importantly for the privilege of leading this amazing company as we execute bold strategies, develop innovative technology and products, and ensure that good information is within everyone's reach, everywhere.
And as we challenge ourselves to do better and think big, we are creating the future we want to see.
If you have any queries or questions, you can reach me on my mobile or via e-mail.