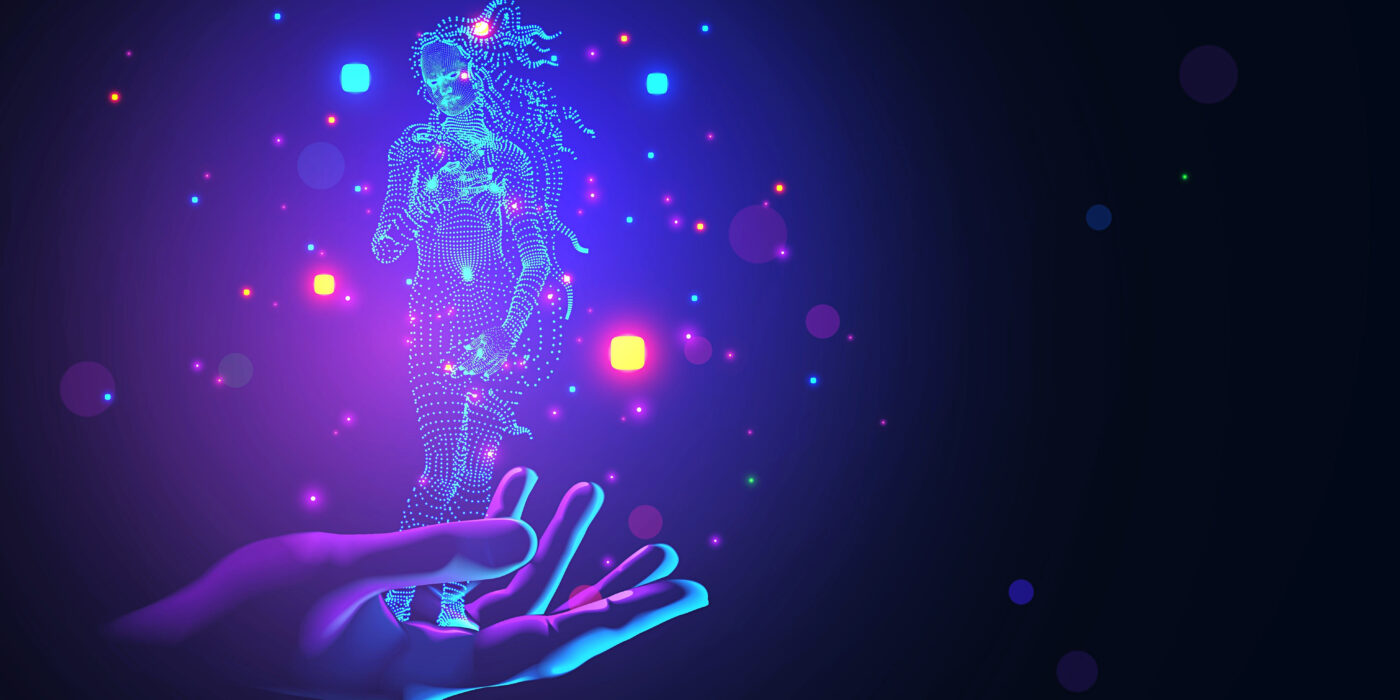 AI Art, the new Contents.com Text-To-Image tool, is finally out to boost the creativity of brands
― 6 February 2023
In the era of generative art, AI Art debuts to enhance and optimize human creativity.
Contents.com – the company specializing in artificial intelligence-based solutions for multimedia and content generation – today has launched AI Art, its new 'Text-to-Image' product. This powerful tool allows users to create an original image from a native language description (prompt), enhance the photo resolution or size of an image, and offers other unique features such as face enhancement.
This new generative AI functionality, integrates seamlessly with other tools already existing on the platform, further enriching the range of services offered by Contents.com, already a European leader in the content creation sector. The strength of the platform thus continues to be the possibility to take advantage, through a single subscription, of a wide range of services that meet all the needs of companies during the content creation process.
"AI Art will have a real impact on the lives of teams and companies, I am proud of what we have created, forget everything you have seen to date, that is the past. There is a lot of debate about the use of AI in content creation, often dominated by prejudices about the possible consequences on the labour market, lacking any real evidence in the data. According to recent studies, in the near future the risk of job automation for a painter is 77%, while for a graphic designer and a journalist it is 4% and 9% respectively. It is therefore clear that human creativity definitely remains irreplaceable," commented Massimiliano Squillace, CEO and Founder of Contents.com. "AI Art, together with the platform's other tools, will help companies find the right inspiration and develop their projects in the best possible way.
With AI Art you can freely create visual images, according to your artistic taste or style, such as illustrations, drawings, paintings, and digital art. In addition to the modes 'create image' (Text-To-Image) and 'enhance image' (Image-To-Image), there is a third function, 'enhance face', which improves the overall appearance of one's photo portraits. This last function can also be requested in bulk mode, allowing you to improve several images at the same time.
AI Art joins Contents.com's 8 other tools designed to support content creators and companies in the ideation, creation, and transformation phases of their content.
Try AI Art now and join the art revolution at Contents.com.