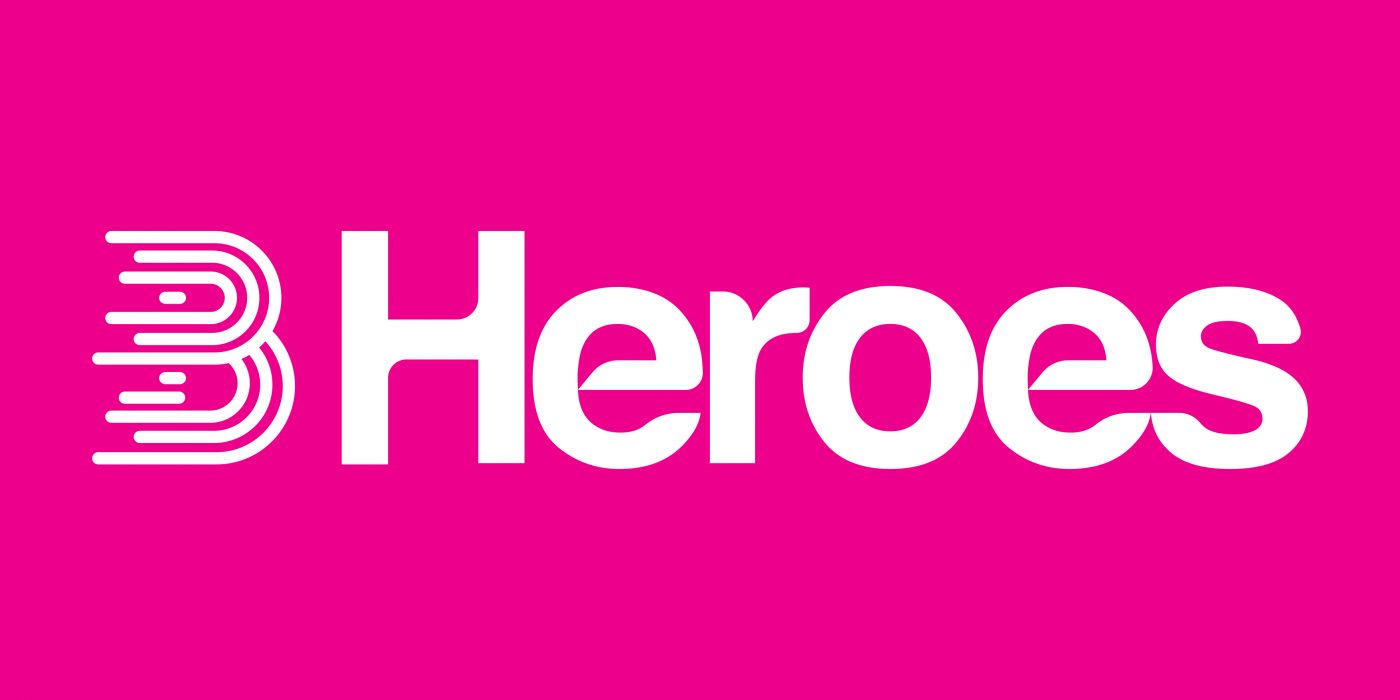 B-Heroes Roadshow in Contents office
― 25 November 2021
On the 25th of November, the B-heroes Roadshow took place in the open spaces of Contents.Com offices in Milan. 
B-Heroes is a program for innovation and new business promotion through mentorship, investment, networking, and communication.
The organization offers financial support and acceleration programs to the best startups that participate in its events. Every year, their event is held in different cities across Italy to find and provide space to the most revolutionary and deserving realities.
The company has promoted the 5th season of its program, B-Heroes Roadshow 2021-2022, this year. This project intends to boost the entrepreneurial environment in Italy by assisting businesses in their early stages of development.
On November 25th, the tenth stage of the aforementioned event was held in the Contents.Com office. On this day, the start-ups have the opportunity to propose their proposal, and the best one will be chosen after voting. Being a winning company in the Roadshow is a significant turning point for innovative businesses, as it allows them to grow their network and test their ideas.
Contents.Com, being a tech startup, has previously participated in this contest that selects the best realities in its sectors. Thus, it is pleased to host B-heroes and honored to have been chosen as the venue for this event.