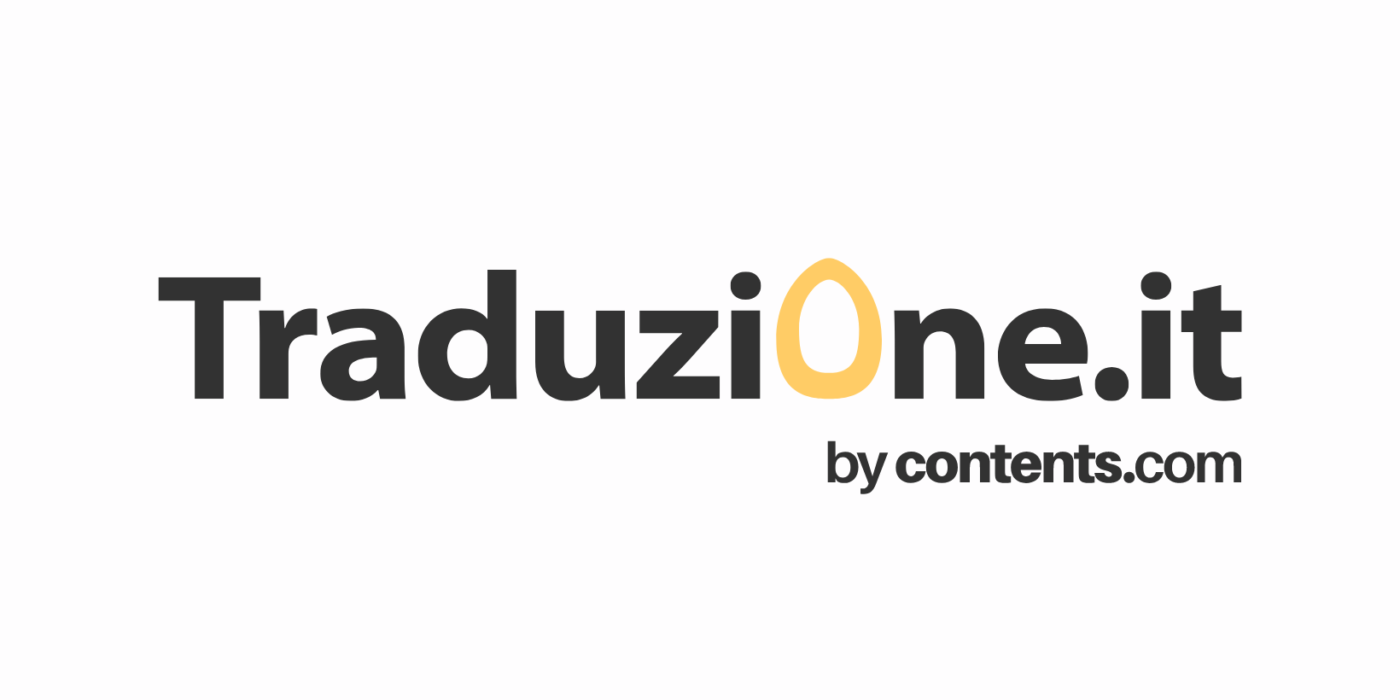 Contents.com acquires Traduzione.it strengthening its position in the translation market
― April 24, 2023
Contents.com, the scale-up specializing in AI-based solutions for the generation of multimedia content, has acquired Traduzione.it, a leading translation company, thus accelerating its growth in the sector.
"The acquisition of Traduzione.it is in line with our goal of making content accessible to an international audience," commented Massimiliano Squillace, CEO of Contents.com. "In this way, Contents.com can expand its range of services."
Fresh off its acquisition of Scribeur, a major competitor in the content sector in France, Contents.com is constantly committed to developing new tools for different use cases, thus covering the needs of the content creation market on an international scale with proprietary generative AI solutions.
The company's excellent performance led it to be included in the Financial Times' "Europe's Growth Leaders 2023" ranking on March 1st, a list of companies with a high growth rate in revenue and number of employees. In addition, Contents.com was recently awarded as a Great Place to Work, demonstrating its commitment to creating a positive and inclusive work culture for its employees.
Thanks to its ability to innovate and anticipate new trends, the company is gaining an increasingly larger market share and is becoming a reference point for many other players in the sector, with the declared goal of becoming a global leader while maintaining the quality and effectiveness of its services. With the acquisition of Traduzione.it, Contents.com has further enhanced its skills and capabilities in offering its customers increasingly innovative and complete translation solutions.
"I have led Traduzione.it since its inception 12 years ago, but for a few years now I have been looking for a company that shares our principles, in order to work together and grow the business. I found it in Contents.com, which, by combining the incredible power of artificial intelligence with the professionalism of our translators, will certainly lead to a consolidation of the group's role as a reference point in the translation market. All of this fills me with satisfaction," added Mara Alberti, CEO of Traduzione.it.
To date, Traduzione.it relies on a hub of professional translators operating globally, with over 1500 active clients. In addition to translations, it also offers interpreting services, as well as certification and legalization of translations, voiceover, and subtitling in language. Thanks to the acquisition, Contents.com further strengthens its position in the translation sector, where it is already positioned with a dedicated tool that offers the service in 25 different languages, leveraging the potential of artificial intelligence.
The operation was followed by lawyers Alberto Greco and financial advisor Nicola Scibilia, as well as by the Synopia accounting firm.