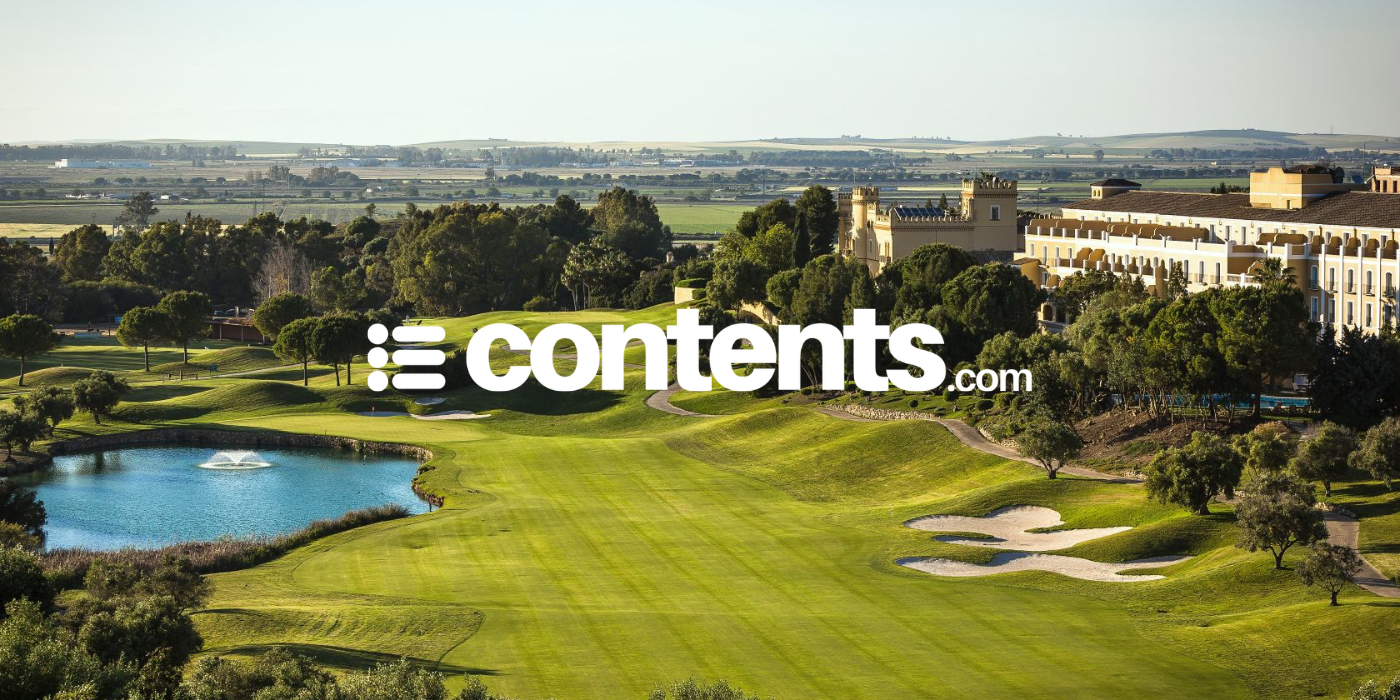 Contents.com Goes Fishing and Signs Ex-Google Tommaso Madè to Implement its International Strategy and its Landing in Spain
― April 19, 2023
International AI-based Multimedia Content Generation Scale-Up Expands the International Reach in Spain
Milan, 19 April 2023 – Contents.com, the international scale-up specializing in AI-based solutions for multimedia content generation, is thrilled to announce its gold sponsorship at the upcoming E-Forum in Jerez 2023, solidifying its commitment to the Spanish market.
With a headquarters in Spain, a growing workforce, and numerous clients, Contents.com recognizes the importance of participating in big events and meeting with industry leaders to stay on the cutting edge.
E-Forum is the premier event for e-commerce and digital marketing executives to discuss and learn in a relaxed and intimate environment. With a focus on innovative solutions, participants can connect and do business through one-on-one meetings and networking opportunities. As a gold sponsor, Contents.com will have 30 one-on-one meetings with the main Spanish e-commerce players, participate in workshops, and attend the e-Awards ceremony.
"We are excited to be a part of E-Forum and to showcase our AI-based content generation solutions to the Spanish market" said Tommaso Madè, Vp Global at Contents.com. "We see great potential in Spain, and we are committed to expanding our presence and building relationships with industry leaders."
In addition to its impressive growth and revenue increase, Contents.com has also been recognized as a Great Place to Work. This achievement is a testament to the company's commitment to creating a positive and inclusive workplace culture for its employees. With a current workforce of 70 employees across Italy, Spain, and Brazil, Contents.com is poised for further growth and success. The company plans to sign a Series B financing round by the end of 2023, solidifying its position as a leader in the AI-based multimedia content generation industry.
Contents.com is committed to providing innovative solutions and exceptional service to its clients, and its continued growth and success are a testament to this commitment. With its participation in E-Forum Jerez 2023 as a gold sponsor, Contents.com looks forward to connecting with industry leaders and building relationships in the Spanish market.