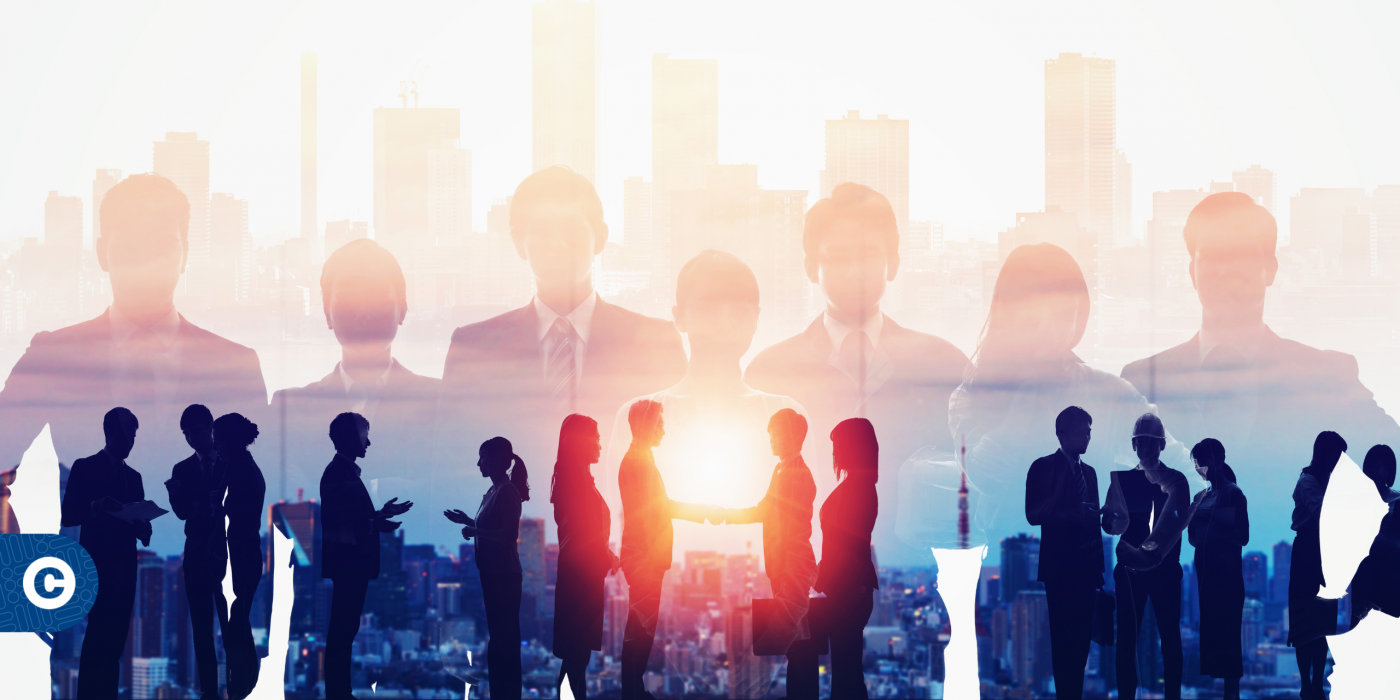 Contents.com joins ANES and boosts publishing industry with Artificial Intelligence
― 20 October 2022
A digital workshop on natural language processing (NLP) opportunities will be available for ANES members on Nov. 10.
Oct. 20, 2022 – The first result of the collaboration between ANES (Associazione Nazionale Editoria di Settore) and Contents.com, the scale-up specializing in Artificial Intelligence solutions for multimedia content generation,is a Digital Lab, to be held on Nov. 10, aimed at disseminating models, techniques and use cases for its more than 150 publishing member companies.
"This partnership stems from our roots in the world of digital publishing, which allow us to have for several years a privileged point of view on the prospects of the industry" – comments Massimiliano Squillace, CEO of Contents.com. "Every day we work to provide technological solutions for the creation, conception and transformation of content, which allow publishers to increase their competitiveness in the market. Thanks to the collaboration with ANES, we can extend this commitment and give useful tools to a key sector for the promotion of knowledge and information, for the benefit of Italian companies and individual citizens".
By joining ANES as an aggregate member, Contents.com retraces its origins in the world of digital publishing to accompany other companies on the path of innovation undertaken through the integration of human expertise and technological tools such as artificial intelligence.
Members will also have access to a series of conventions to use the platform's tools, thus having the opportunity to experience firsthand the positive impact of technology on their work.