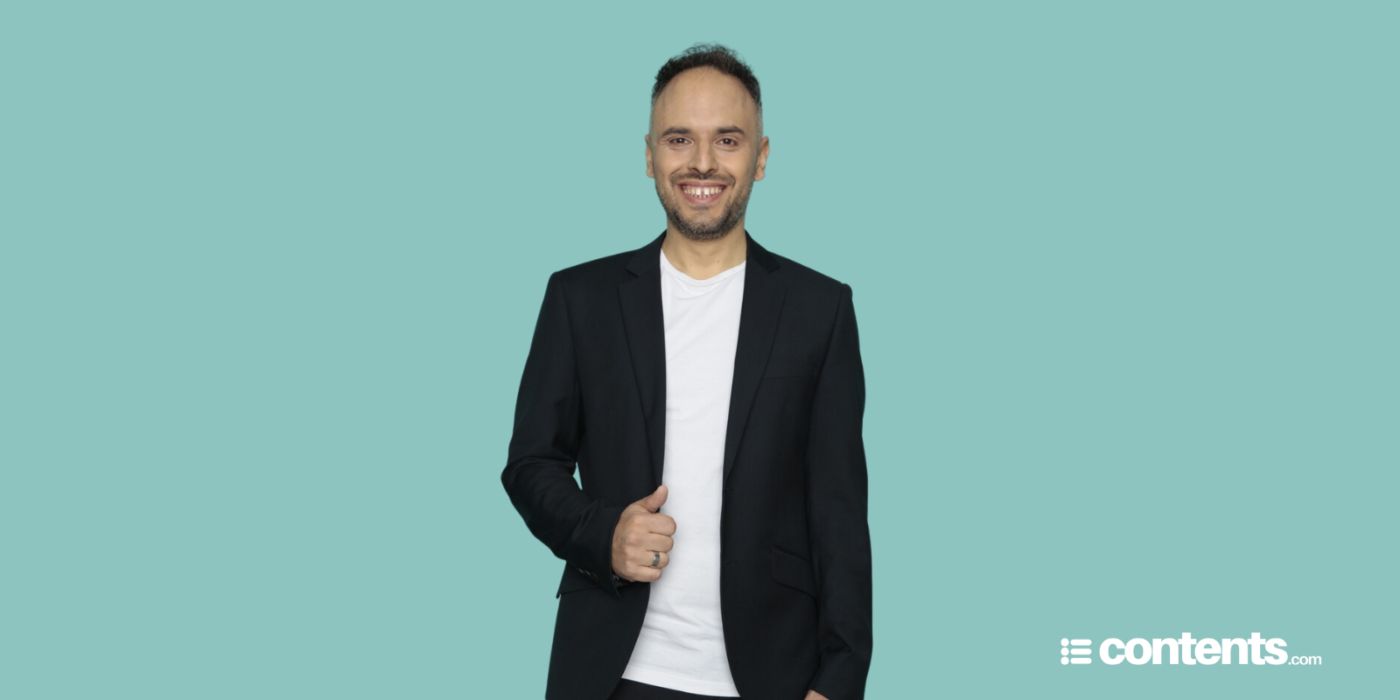 Contents.com launches AI Chat, the privacy-friendly alternative after the closure of Chat GPT in Italy
― April 3, 2023
The leading content generation company in Europe has released the AI Chat tool to meet the content needs of Italian businesses.
On March 31, 2023, the Italian Data Protection Authority issued an immediate order to temporarily limit the processing of Italian users' data by OpenAI. In response, the American research company temporarily closed access to the platform for all users in Italy.
This closure has prompted many companies to seek alternatives for generating high-quality content efficiently and quickly. Contents.com, an international company based in Milan, has proven to be the most reliable and high-quality alternative for multilingual, personalized, and SEO-optimized content generation, especially thanks to the AI Chat tool.
"In response to the ChatGPT blockage incident, which we hope will be resolved soon for the entire AI industry, we want to clarify that Contents.com works on personalizing Meta, Google, and OpenAI's Large Language Models (LLMs), fully respecting local laws," says the CEO & Founder of Contents.com, Massimiliano Squillace. "We are pleased to confirm that none of our clients have been affected by the closure of ChatGPT in Italy. With the aim of supporting the user community, Contents.com is committed to providing our customers with a high-quality, personalized service that always complies with local laws. We are seeing a consistent increase in new subscriptions and users, especially to experience our brand-new AI Chat. Having an impact on businesses is central to our way of working."
Contents.com uses a proprietary platform based on machine learning systems and advanced algorithms to provide personalized content that meets customers' needs. Thanks to the combination of artificial intelligence models and multilingual proprietary data, generating highly performant and versatile content takes only a few seconds.
Born in 2021 with the goal of simplifying access to information, today Contents.com is a global company at the forefront of providing solutions for creating multilingual and optimized content. Thanks to its innovative AI-based platform, it offers users automated content creation tools, covering the entire content strategy flow. Ideation, creation, and transformation of content are easily managed through a simple and intuitive interface.
About to sign a round by the end of 2023, the scale-up, recently awarded as "Growth Leader 2023" and "Great Place to Work," has achieved significant numerical results in 2023 with a 75% personnel growth and a 150% revenue growth.