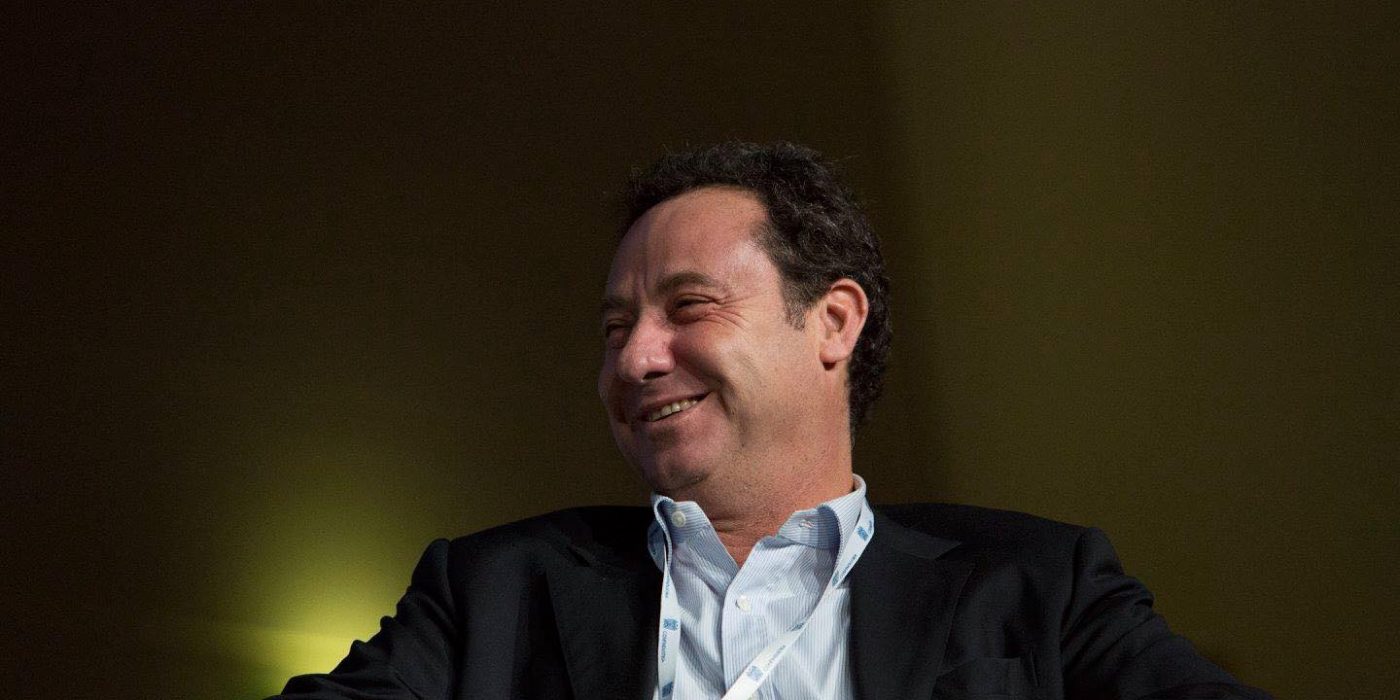 Notizie.it changes its look and renews its offer
― 14 November 2022
Under the directorship of Alessandro Plateroti, the site introduces a new design, updated content and an exclusive editorial project that places the reader at the centre
Milan, 14 November 2022 – Today saw the unveiling of the redesign of Notizie.it, the digital native news site directed by Alessandro Plateroti and published by Contents Spa.
The new look of Notizie.it is designed to evolve the editorial product and build an ideal environment for an increasingly proactive, attentive audience, around which the information revolves. The launch of the new platform is supported by a major visibility campaign on the sector's main trade media, and through a campaign on the publisher's Facebook pages, which have an impressive 4.5 million followers.
Alessandro Plateroti, 59, previously deputy editor of Il Sole 24 Ore and at the helm of Notizie.it since March 2022, said about the new redesign: "This choice confirms our desire to revamp not only the site, but also the offer to our readers and advertisers of timely, multimedia, punctual and easily usable editorial content. The new Notizie.it will not only have 'more news' in real time, but also additional interviews, analyses, and qualified interventions: an added value that few other online news sites are able to offer today."
The new Notizie.it will place more and more emphasis on the production of video news with in-depth analyses, exclusives, and insights, in order to further reach the Alpha Generation, which uses this tool as one of the main channels of information and entertainment. In addition, the focus will shift increasingly to the world of finance, savings, and international economics, with the aim of debunking the ideology that topics of this type are the prerogative only of a niche readership.
Notizie.it is positioned in a very rich and fruitful ecosystem: according to the latest surveys conducted by Comscore, the News sector recorded a stable audience of 40 million unique visitors, with a penetration of 93% of the Italian digital population. As regards time spent by users, there was further growth compared to last month (+4%), with the election campaign, local news and the weather driving online news consumption.
In the context of Italian online information, Notizie.it is a digital-native online newspaper, designed to be easily accessed from mobile phones. It is rich in content and produced by a young editorial team, which reports on what is happening in the world, including through its vertical channels. Among these are Donnemagazine, TuoBenessere, Foodblog, MotoriMagazine and InvestimentiMagazine. And it is precisely the strong presence of female readers, who are active, professionally engaged in management functions or as freelancers, and of a young age (18-34 years old) that characterises the audience of Notizie.it with 63% of its readers being female (according to Audiweb Digital 2022 data).

Advertising sales are outsourced to Newsonline, the business unit of Italiaonline, of which Notizie.it has been the concession site since April 2020.
For more information about Notizie.it please visit its website.