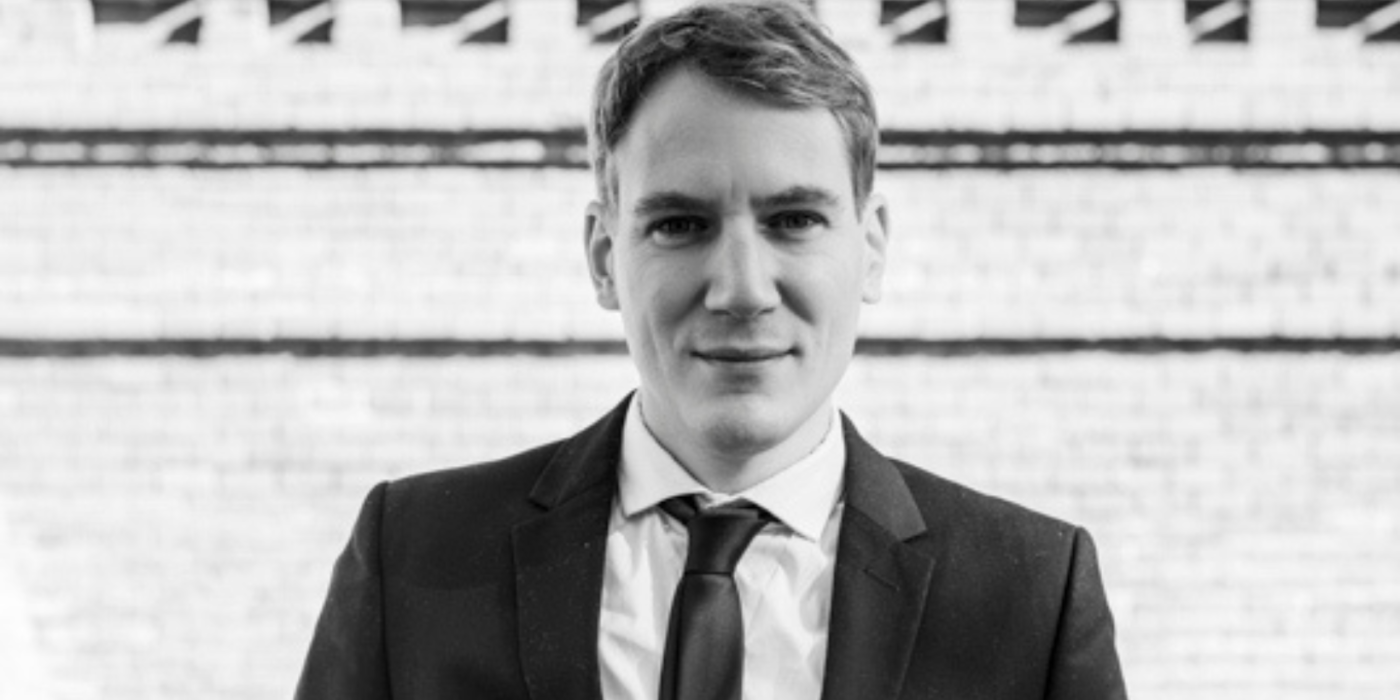 Tommaso Madè is the New VP Global Sales at Contents.com
― April 3, 2023
Former Google Top Performer Brings Extensive Sales Coaching and Business Development Expertise to Contents.com' 
Contents.com is happy to announce the appointment of Tommaso Madè as the new Vice President of Global Sales. With over 15 years of experience in sales and marketing roles in Europe, the US, and Asia, Tommaso brings a wealth of industry knowledge and expertise to the company. 
Tommaso is renowned for his extensive expertise in international business development and sales coaching, having scaled up 11 Google sales teams in Asia to make them the most successful cluster in the global network. During his time at Google, he was awarded the prestigious "Global Sales Top Performer" title five times. Prior to his work at Google, he worked as a marketing consultant in Milan and as a tester between English, Spanish, and Italian at Electronic Arts in Madrid.
In his new role at Contents.com, Madè will be responsible for defining the sales strategy and methodology globally. He will also develop a company culture that attracts and retains talent, while increasing motivation and engagement within the sales team. 
Speaking about his appointment, Tommaso Madè said:"I am absolutely thrilled to join Contents.com, a company that embodies the perfect blend of innovation, growth, and talent. The company's commitment to staying ahead of the curve and investing in its people is what drew me to Contents.com. Together, we will reach new heights and make a lasting impact on this attractive industry."
Madè's appointment comes as Contents.com continues to expand its global footprint, with the company looking to solidify its position as a leading content management platform.
"We are delighted to have Tommaso Madè join us as the Vice President of Global Sales at Contents.com. His exceptional leadership, coupled with his deep knowledge of the tech and marketing landscape across multiple geographies, will be instrumental in driving our growth and success. We believe Tommaso's appointment is a clear reflection of our commitment to attracting top talent and building a world-class team that will take Contents.com to new heights." – said Massimiliano Squillace, CEO of Contents.com.