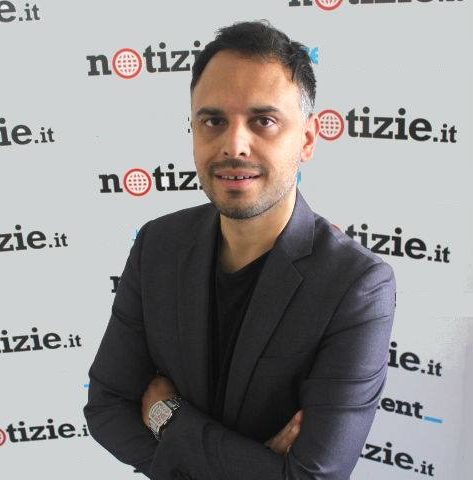 Massimiliano Squillace
CEO&FOUNDER
Serial entrepreneur, 4 exits, author of the bestseller Successful Startups.
Mario Marzullo
COO
Previously Marketing Director of News 30, he was involved in the launch of Lettera43.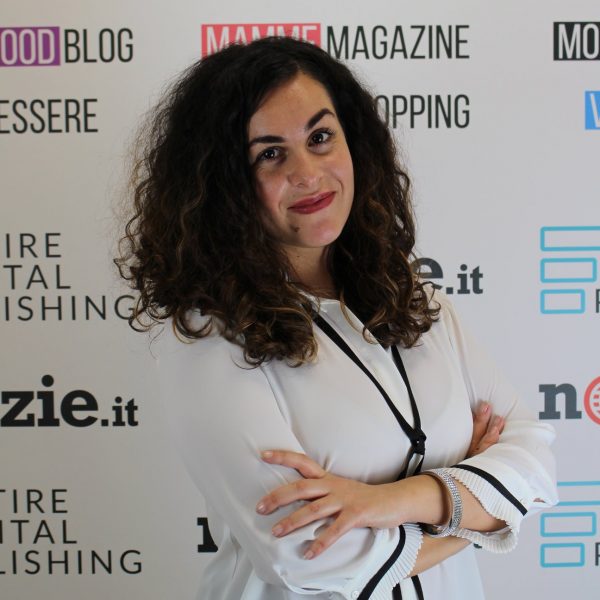 Alessia Vangi
CMO
Among the first 5 people hired by the company. The person behind the Entire social success.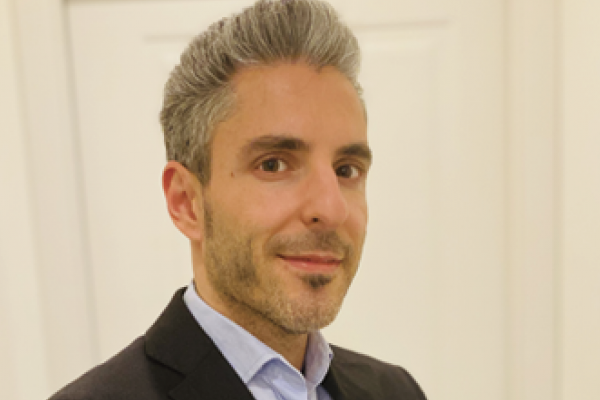 Daniele Salvati
CTO
Former CTO of GoodBuyAuto and ICE Flex, with a well-established expertise in the IT field.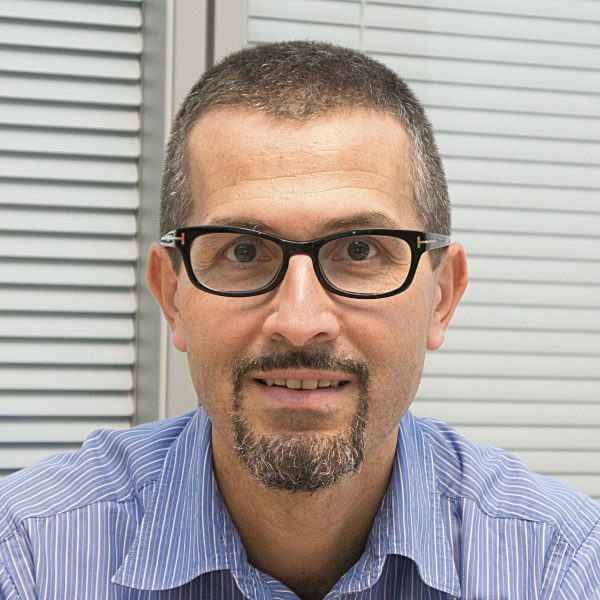 Abramo Volpi
CFO
Previously Head of Planning, Group Control, and investor Relations at Tiscali.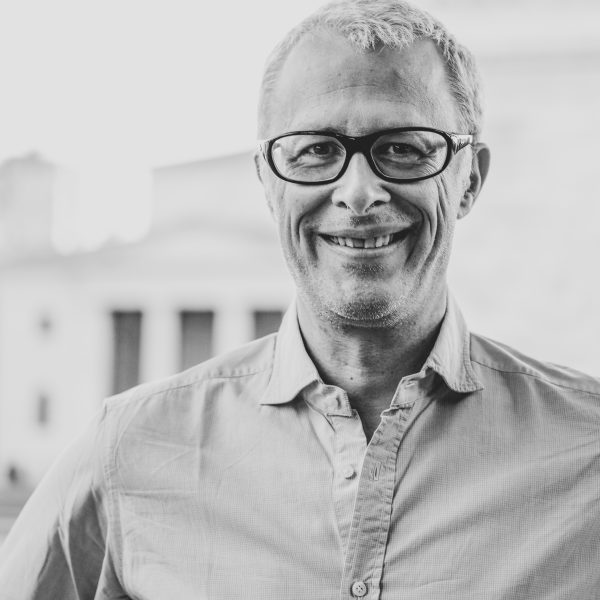 Francesco Magnocavallo
CPO
He was Editorial Director of the sites and Digital Strategist, following the launch of magazines such as Harper's Bazaar and Esquire.