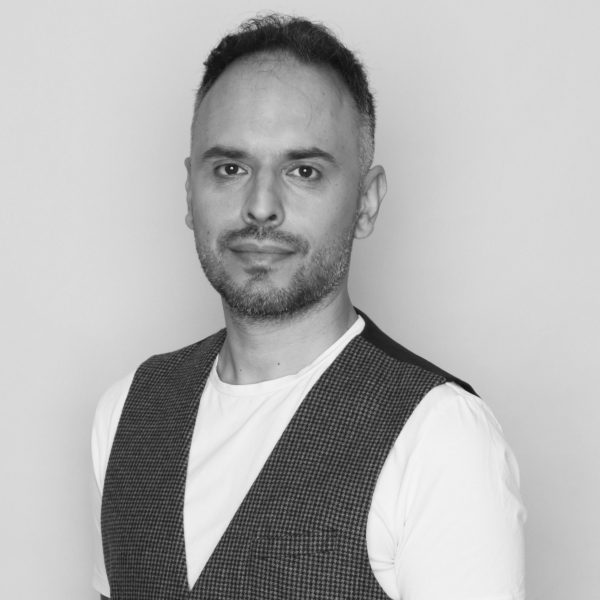 Massimiliano Squillace
CEO&FOUNDER
Serial entrepreneur, 4 exits, author of the bestseller "Successful Startups".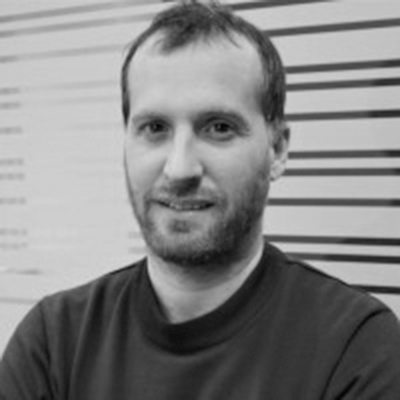 Mario Marzullo
COO
Previously Marketing Director of News 30, he was involved in the launch of Lettera43.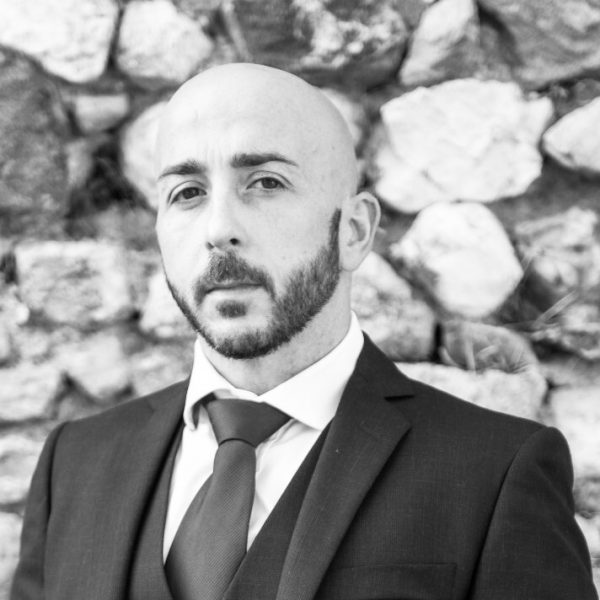 Salvatore Guddemi
CFO
Former Senior Manager at Ernst & Young with a consolidate experience in the finance field.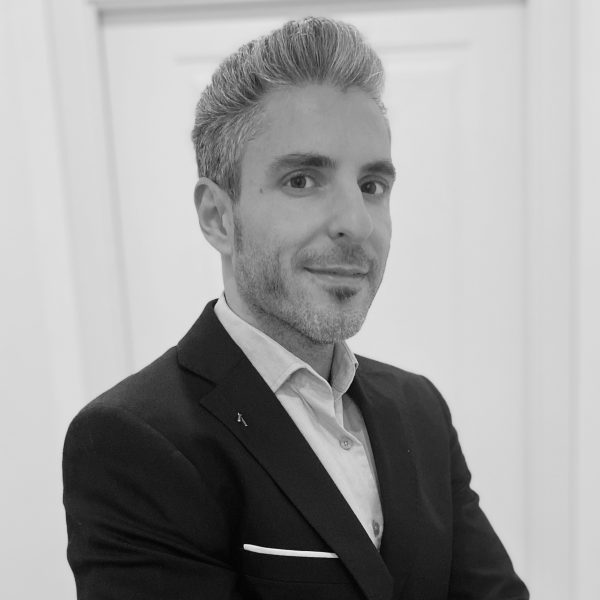 Daniele Salvati
CTO
Former CTO of GoodBuyAuto and ICE Flex, with a well-established expertise in the IT field.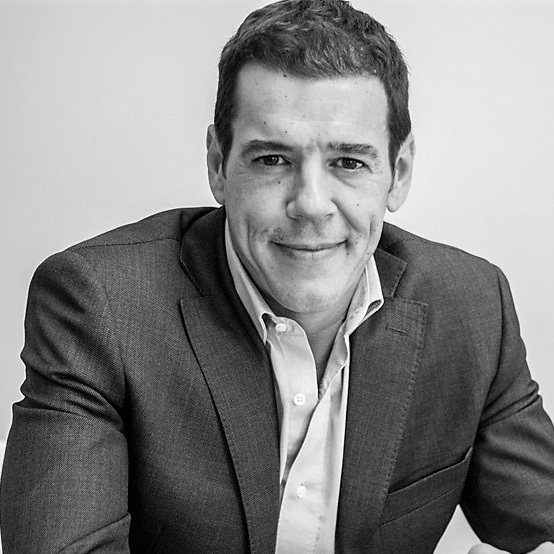 Michele Rossi
Head of Sales Contents.com
Former General Manager at LiveForum, with a wealth of experience in the Sales and Marketing fields.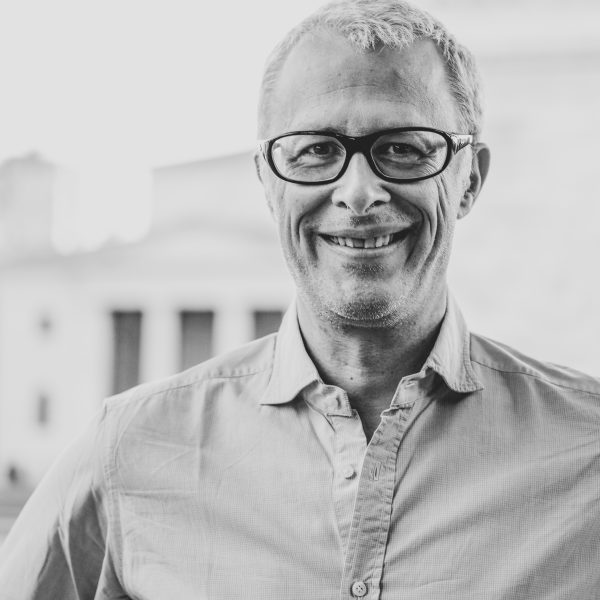 Francesco Magnocavallo
CPO
He was Editorial Director of the sites and Digital Strategist, following the launch of magazines such as Harper's Bazaar and Esquire.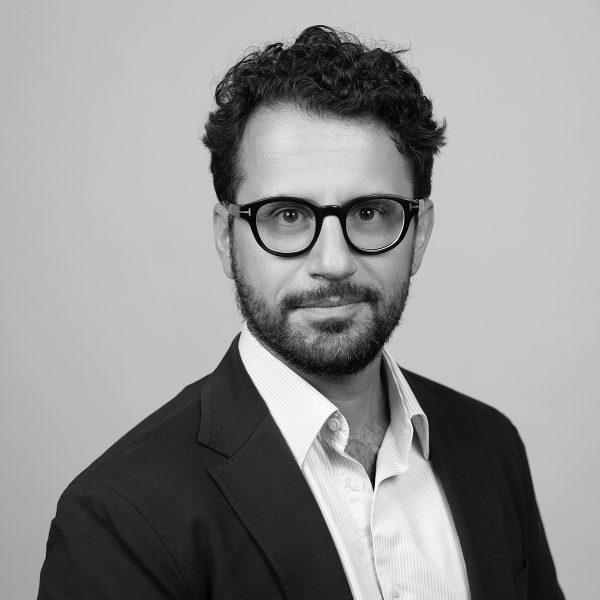 Simone Tornabene
Strategy Director Large Accounts
Former Partner and Chief Strategy Officer at I Mille, with a remarkable background in the MarComm fields.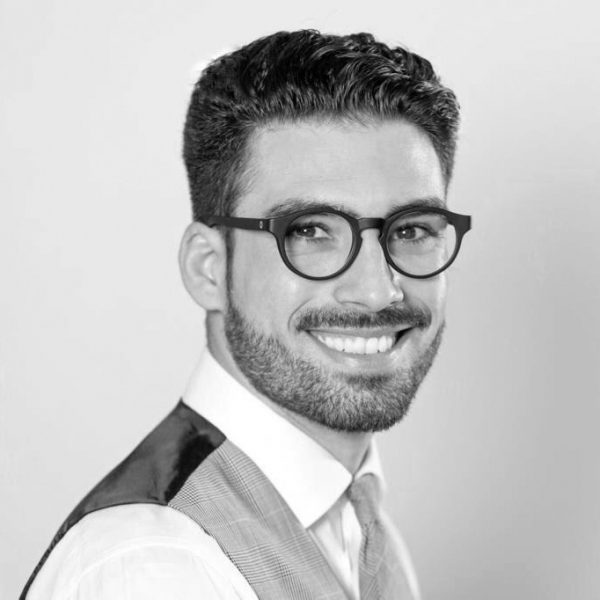 Alessandro Calatroni
Head of Media & AdTech Sales
Former AdTech Sales Manager at Amazon.com, with a solid know-how in the Sales field