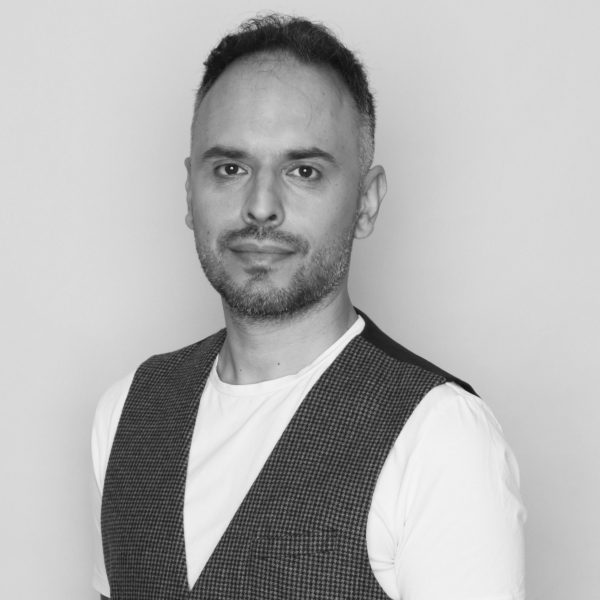 Massimiliano Squillace
CEO&FOUNDER
Serial entrepreneur, 4 exits, author of the bestseller "Successful Startups".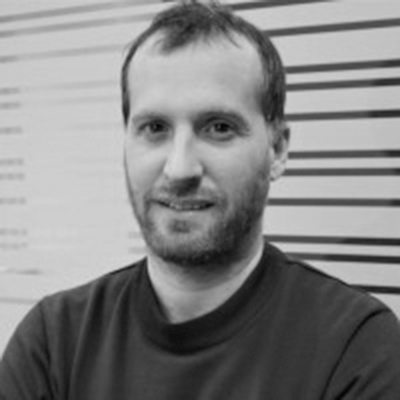 Mario Marzullo
CPO Contents Ads
Previously Marketing Director of News 30, he was involved in the launch of Lettera43.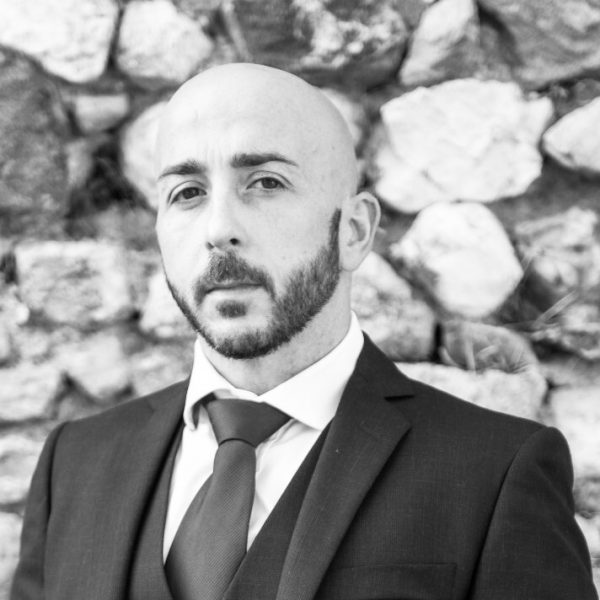 Salvatore Guddemi
CFO
Former Senior Manager at Ernst & Young with a consolidate experience in the finance field.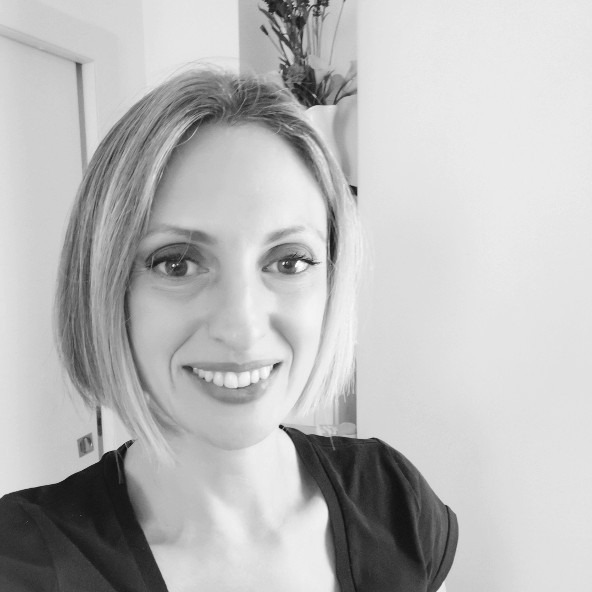 Alessandera
Marketing Manager
Former Client Solutions Manager @TikTok with solid experience in digital marketing, subscription-based e-commerce and media publishing.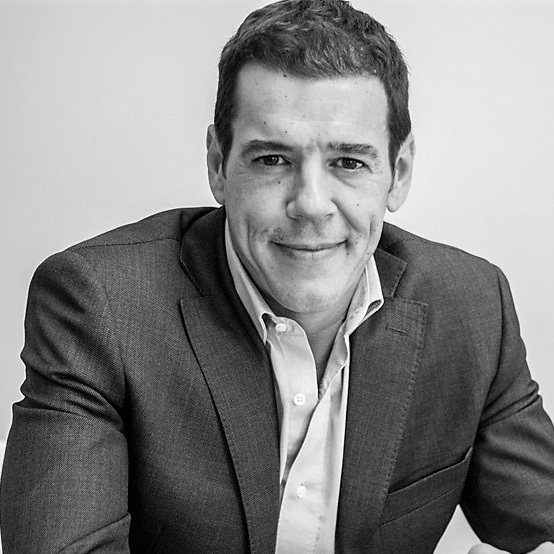 Michele Rossi
Head of Sales Contents.com
Former General Manager at LiveForum, with a wealth of experience in the Sales and Marketing fields.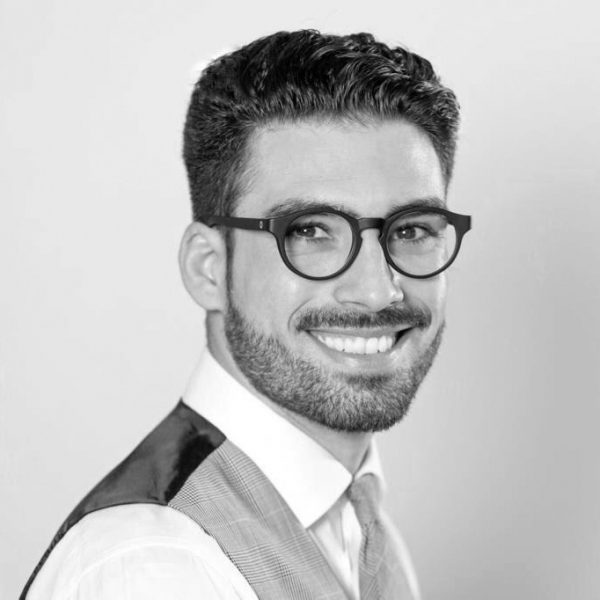 Alessandro Calatroni
Head of Sales & Account Management
Former AdTech Sales Manager at Amazon.com, with a solid know-how in the Sales field