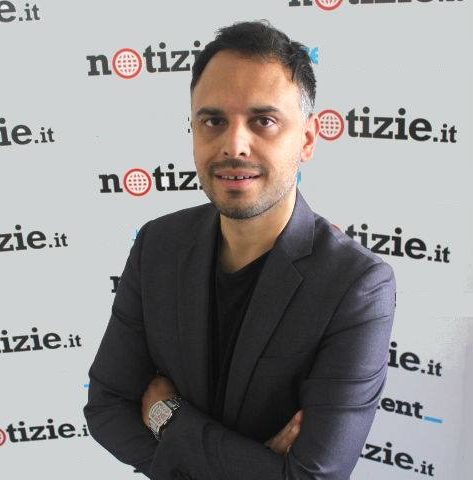 Massimiliano Squillace
CEO&FOUNDER
Serial entrepreneur, 4 exits, author of the bestseller Successful Startups.
Mario Marzullo
COO
Previously Marketing Director of News 30, he was involved in the launch of Lettera43.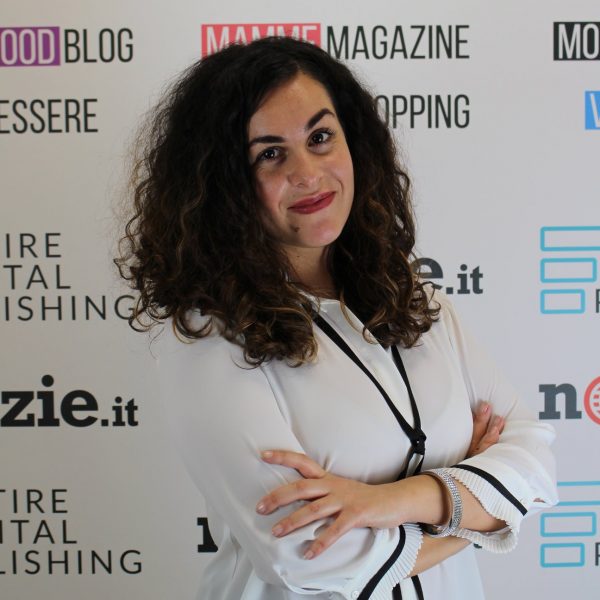 Alessia Vangi
CMO
Among the first 5 people hired by the company. The person behind the Entire social success.
Valerio Paoletti
CTO
Previously Founder & CTO of Mistermatic, acquired by Adevinta Group, and Solo.fm former CTO.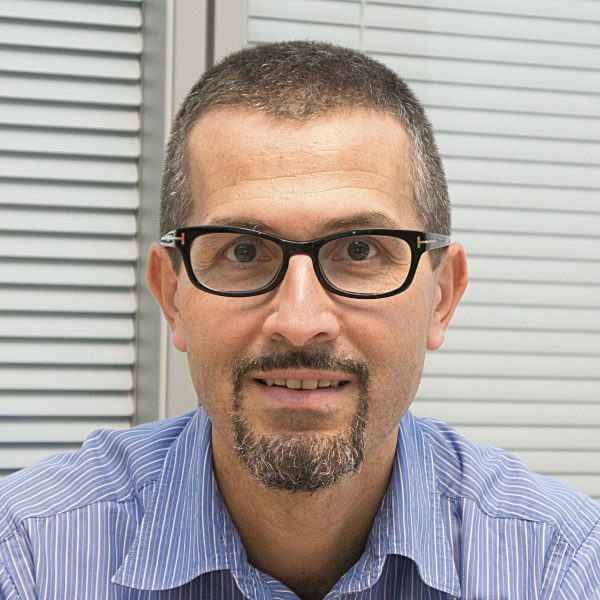 Abramo Volpi
CFO
Previously Head of Planning, Group Control, and investor Relations at Tiscali.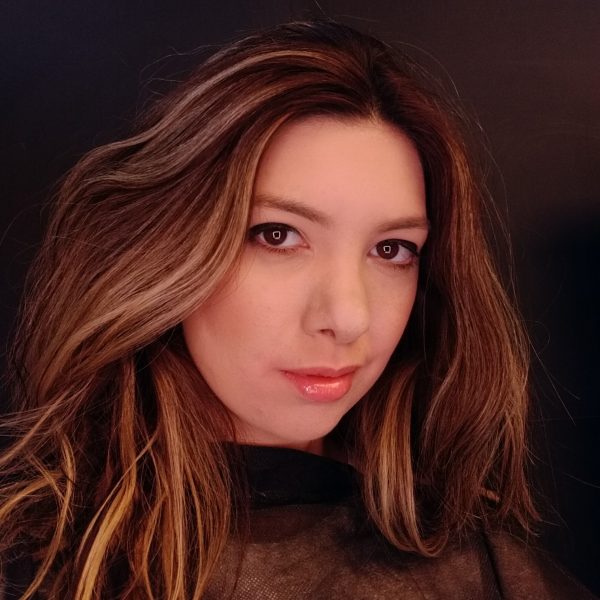 Dorotea Pilkati
DATA SCIENTIST
Previously Data Scientist, database administration, ETL development at Fincons Group and ISTAT.