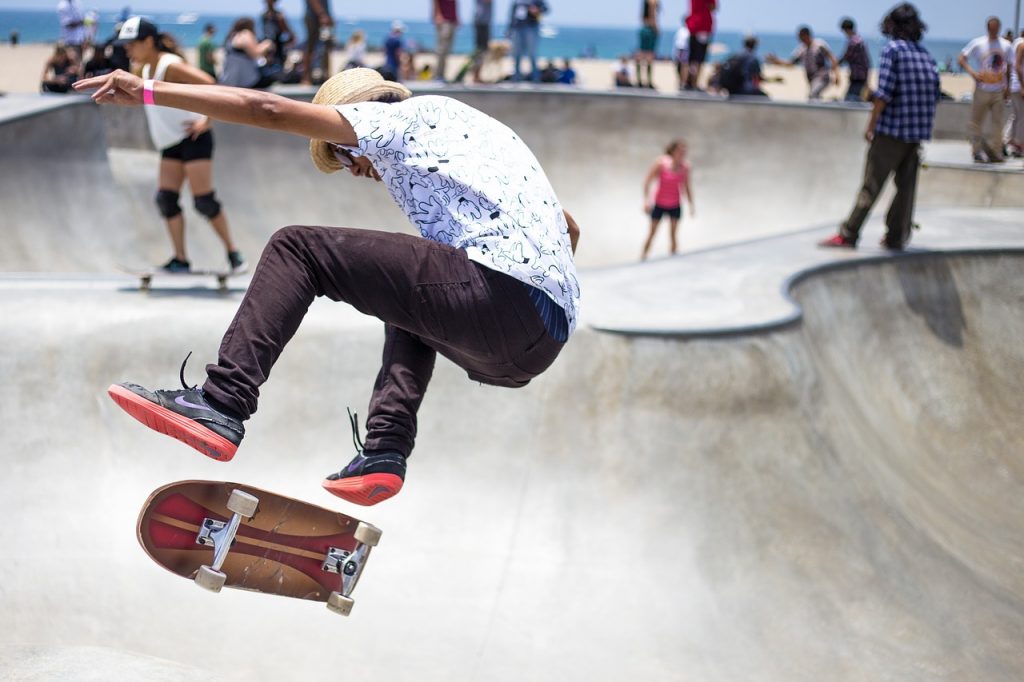 We provide cutting-edge technology to power-up and improve our client's content development processes
With our AI platform your work will be easier, faster and more fun!
Contents is the place where visionary ideas take shape. Science and technology are the fundamental tools for our revolution, and we use them with purpose every day.
Using the Contents platform, you can continuously find inspiration for your business and find the perfect solution for your needs.
It all started with a simple goal: to make access to data less complex. With our platform based on Artificial Intelligence, you have the ability to easily optimize each process, saving time and resources. Our platform is designed to work smoothly because technology must be accessible for everyone.
Each technological service is designed specifically to help every online business to enhance its success and create something unique and extraordinary.
Millions of people are aware of Contents.com today. We are proud to have designed a platform that everyone can use.
Innovation comes from simple things.
Only in this way can we make the world we live in a better world: promoting ideas and putting our heart into seeing them come to fruition.
We are happy to be part of a project designed to make everyone's life more beautiful.
A brief history
We were founded as a digital publisher in 2017: the passion for communication has always pushed us to find new ways and new ideas so that we could share our innovative projects with the users who use our services every day.
We launched our magazines around the world and created a following of 10,000,000 people. Our commitment to telling the truth has always been central to our vision and for this reason we collaborate with the best talents. We have climbed the media rankings and gained international recognition.
We have tested our technological solutions on our own products, improving our output every day. This has led us to design increasingly advanced technologies in the field of data analysis and artificial intelligence.
Study and research are the basis of all of our projects and now all over the world, millions of customers use our products by accessing a simple and functional system able to meet every need.
Partner