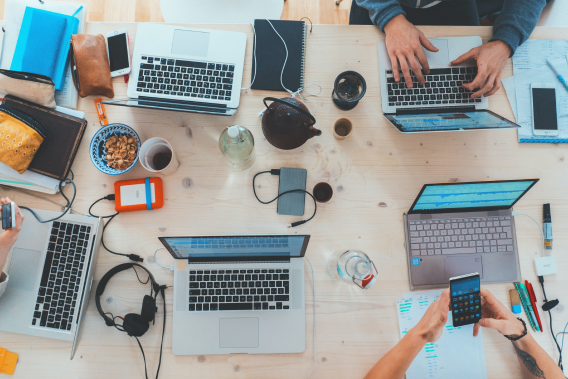 AI-Powered Media Outlet are revolutionizing the field of digital publishing
We create.
We read.
We change the world. This is our impact
Contents Media is one of the main online publishing groups on an international level. Our community is the voice of the people who decide to participate and compete in a global collectivity. Our audience is the focus of our interest.
A portfolio of specialized publications
Our aim is to build a community of a new generation of fans and social influencers. Thanks to a portfolio of 27 magazines of different fields which work in synergy, we satisfy the needs for information and entertainment of readers and users.
News
Innovation & Finance
Food & Wine
Travel
Lifestyle
Our numbers
Our community of global creators
Our community of creators is composed of thousands of authors in the world, with the skill of
creating any type of content: specialized articles, content for websites, social media, blogs, sites of
e-commerce and product pages. Our goal is to provide them with all of the technology necessary
to make their work better and to highlight the skills and specific knowledge of every single talent.