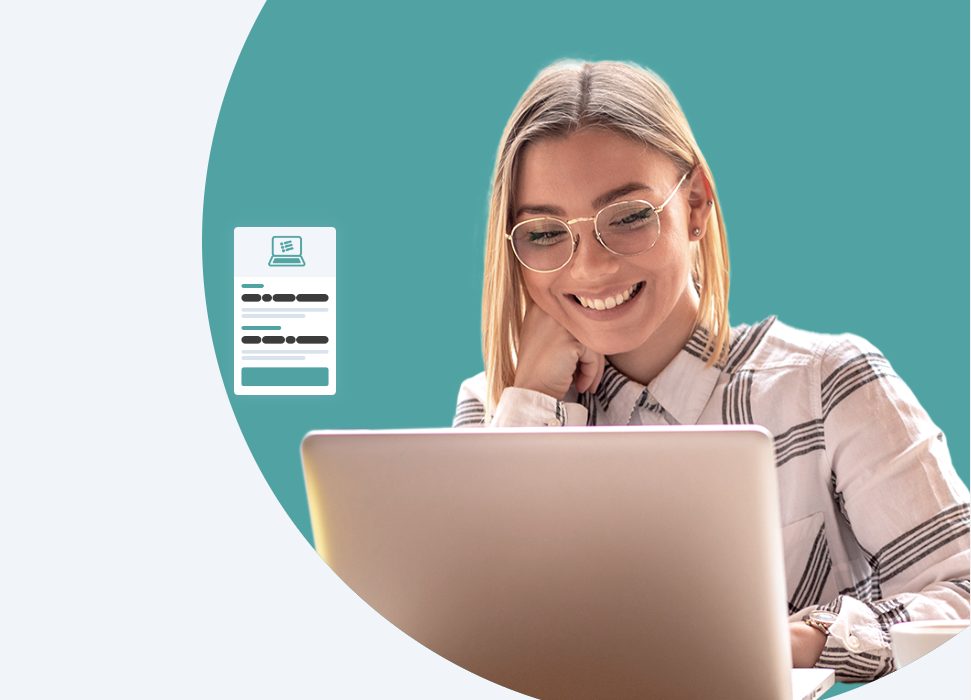 AI Writer is Contents.com's new tool to an effortless content generation through AI
― 4 October 2022

The NLG technology guarantees a real time content generation in several languages, allowing customers to find a reliable ally in AI

Milan, Oct. 4, 2022 – Contents.com, a market-leading tech company in content ideation, creation and transformation, is launching AI Writer, which gives customers the possibility to instantly obtain high-quality pieces of content through AI. The result is an original and seo-optimized piece of content, made up of 500 to 800 words, that can be generated in different languages and help customers to improve their websites ranking in search engines.
"AI Writer is a tool powered by NLG, with AI being the main driver in content generation" – explains Francesco Magnocavallo, Chief Product Officer of Contents. "It is our new Generative AI product, which facilitates and speeds up the work of creatives. AI acts as an assistant and not as an editor replacement: editorial automation comprises journalistic thinking and final revision, as well as new technical skills. The copywriting job is transforming at lightning speed: prompting, i.e. the ability to create straight-forward instructions to the machines that generate text and images, is the new skill needed to keep up with market innovation."
After having typed a short instruction in natural language, AI Writer generates a list of subheadings that will define the core structure of the content. At this point, the true "team working" with the AI begins: the client can add, edit and even delete the unnecessary subheadings and, shortly after, edit the generated paragraphs. Thus, this is an interactive approach, in which the AI plays the role of a teammate and makes the content generation process much more smoother.
The final result is a piece of content made up of up to 7 paragraphs, of about 80 words each. The tool can produce content in 4 languages, English, Italian, French, and Spanish, allowing customers to reach an even wider and international audience. Native datasets allow Contents.com to better serve clients in the different European languages, a feature of unique excellence in an industry where language performance is still dominated by American English.
AI Writer joins Contents.com's platform, already made-up of 7 tools, designed to support content creators and companies in the ideation, creation and transformation of their content. In this way, Contents.com's customers can leave the routine work to AI and focus on the more creative and strategic sides.
"We are proud to continue to offer concrete help to companies to communicate, sell and perform better by listening to their needs and constantly innovating to compete in the global technology landscape"- says Massimiliano Squillace, CEO of Contents.com.
For more information, please visit Contents.com and follow us on LinkedIn, Facebook, YouTube, Twitter and Instagram channels.