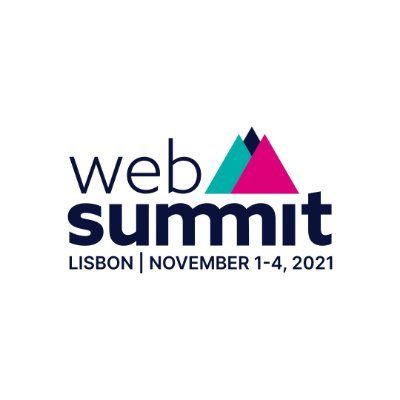 Contents.com attends Web Summit 2021 in Lisbon
― 2 November 2021
Contents.com, an international global tech company, will this year participate in the Lisbon Web Summit 2021. The company has been invited to participate in the prestigious Growth category as one of the most promising newly emerging global companies.
Milan, 2 November 2021 – Contents.com will participate in the Lisbon Web Summit, one of the most significant worldwide technology conferences. The company has been invited to take part in the prestigious Growth category, a category reserved for the most promising scale-ups.
Contents.com, founded in late 2020, has developed a software platform for the generation and dissemination of digital content. Thanks to the combination of data analysis and machine learning algorithms, the program is capable of producing materials on a wide variety of topics and in a range of different languages. With this technology, Contents.com offers worldwide specialized texts, product sheets, and translations, and moreover, it analyzes trends for e-commerce and publishing.
The Web Summit is one of the most notable technology conferences in Europe. Founded in 2009 by Paddy Cosgrave, it was initially held in Dublin. In 2016, it moved and settled permanently in Lisbon, Portugal; here, the number of participating companies is increasing every year. This year the congress will take place from the 1st to the 4th of November 2021.
Congress aims to spotlight the best technological innovations. Thus, the Web Summit is considered one of the most prestigious stages for emerging companies that have distinguished themselves for their innovation and technology.
Contents has raised $9M since its founding and is planning to continue this growth by raising between $10M and $15M for late 2022 and early 2023.
The company was invited to participate to the Growth category, within which the most promising global technology scale-ups are selected. Notable previous participants in this selection include: Stripe, Hubspot, Fiverr, Slack, Uber, Trello, and many others among the best innovative technology companies in the world.
The invitation to one of the most important technology conferences of these years represents a further milestone achieved by the internal team and by the founder & CEO Massimiliano Squillace, serial entrepreneur in communication and digital companies with 5 exits behind him.
"We are honored to participate in an event for international innovators of the high caliber seen at the Web Summit" – says Massimiliano Squillace – "At Contents.com, innovation means laying the foundations for continuous growth and finding new technological solutions every day to give everyone access to knowledge".
BRIEF DESCRIPTION OF CONTENTS.COM
Contents.com is a global tech company that has developed a fully integrated tool, based on AI and machine learning, to: predict future trends, analyze competitors, track users and create useful content for any online business. The choice to work natively with all the languages of the world is dictated by their cultural mission: eliminating language barriers, encouraging immediate communication, and democratic access to data.