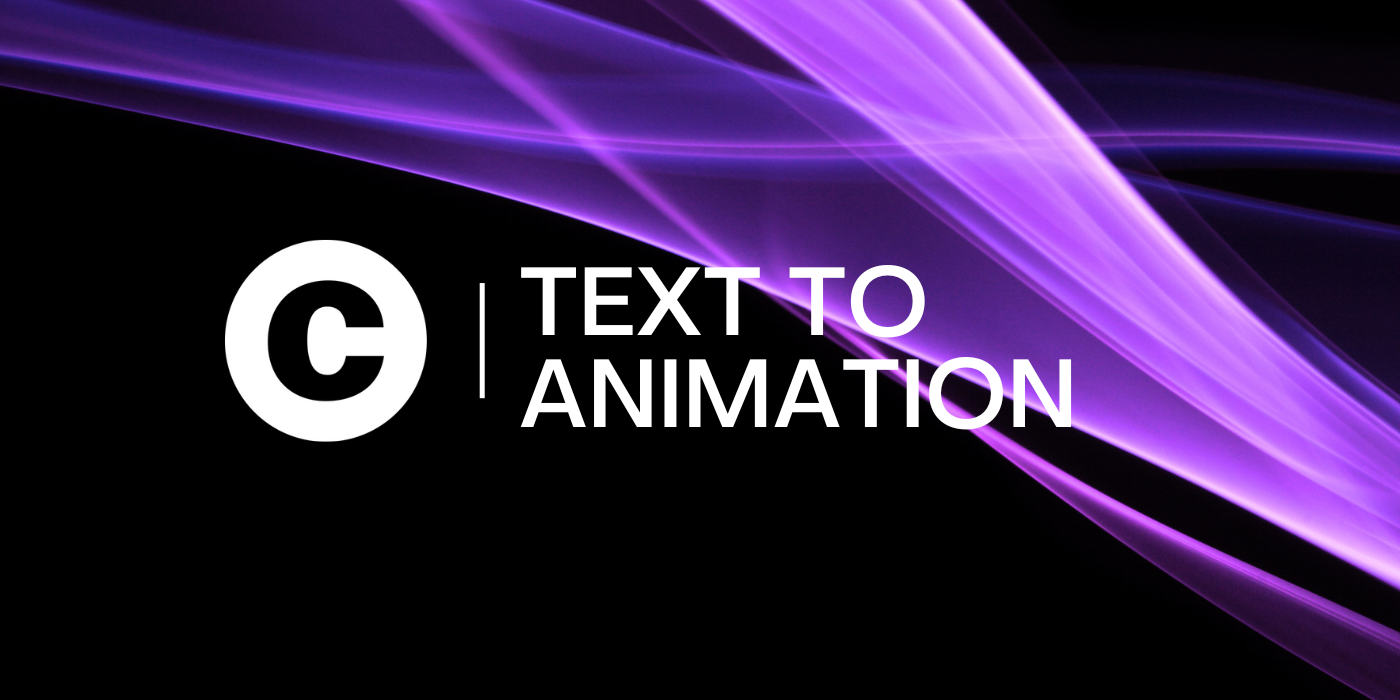 Contents.com Introduces "Text to Animation": The New Frontier in AI-Powered Content Creation
― June 20, 2023
The internationally renowned company specialized in Generative AI presents Text to Animation, an innovative tool for animation creation.
Contents.com, leader in the MarTech industry, strengthens its position as a pioneering company in the field of content creation with the exclusive preview launch of "Text to Animation". As a frontrunner in the industry, Contents.com provides advanced customers with the exclusive opportunity to experience all the basic functionalities of this tool, which turns text into captivating animations, offering customers a comprehensive content creation experience.
The tagline, "Want to witness magic? Text to Animation brings your ideas to life, creating captivating animations that leave you speechless." perfectly captures the potential of this new platform feature.
The beta version of "Text to Animation" has been provided to a selected group of advanced users who can already immerse themselves in the animation creation experience. This strategic decision will enable Contents.com to gather valuable feedback from its customers, accelerate product refinement, and demonstrate the company's ongoing commitment to offering cutting-edge solutions.
"At Contents.com, we are dedicated to fostering creativity as a disruptive force capable of transcending language barriers and challenging the status quo to make content creation accessible to all." comments Massimiliano Squillace, CEO of Contents.com. "The platform we provide is a tangible testament to our commitment, and the launch of Text to Animation exemplifies how we consistently strive to empower our clients with increasingly autonomous content creation tools."
With this new tool, users can easily create a short animation based on minimal textual inputs by simply describing the main scenes, whether it's a captivating winter mountain landscape or a joyful girl enjoying an ice cream on the beach. Text to Animation offers a wide range of styles, from evocative elements of anime-style animation to graphic representations from renowned studios. Additionally, for optimal results, creators can set the animation duration, ranging from 3 to 10 seconds, and choose the desired format, including square, vertical, or horizontal.
"We are thrilled to offer our clients a tool that further enhances their creative capabilities. With Text to Animation, content engagingly comes to life, and we believe this innovative feature will revolutionize how our users think and create their content" affirms Ivan Parenti, Head of Product at Contents.com. "We can't wait to witness the incredible animations our clients will produce using this tool."
Contents.com has repeatedly expressed its ambition to revolutionize the world of content creation. With its No Prompt Generative AI platform, which already provides nearly a hundred tools, users can explore diverse possibilities, ranging from text-to-image generation to the creation of fables, audio-to-text transformation, and the development of blog articles, social media copy, or product descriptions.
Contents.com's primary objective is clear: to maintain a 360-degree vision by consistently positioning itself at the forefront of the industry. The early release of the beta version of Text to Animation serves as tangible evidence of the company's commitment to exploring new technologies and engaging users in its path of innovation.