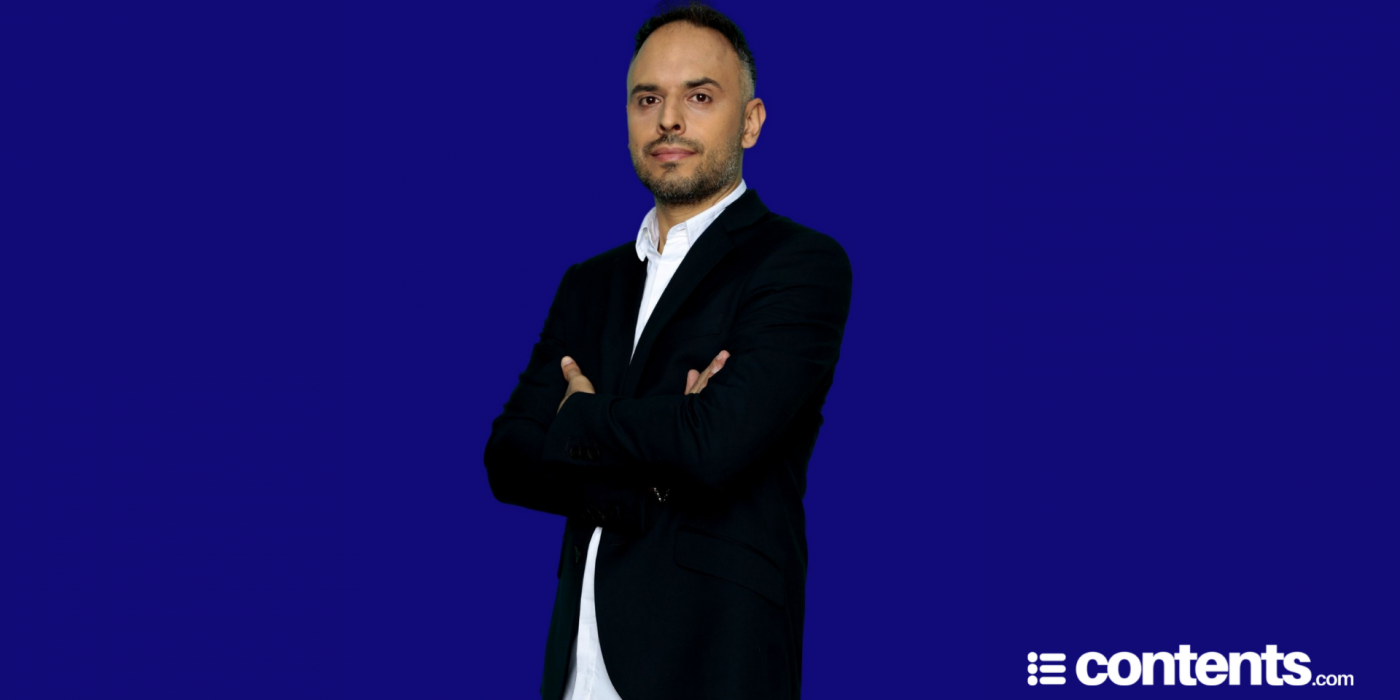 New investments in Contents: Fondo Rilancio Startup, a fund managed by CDP Venture Capital Sgr, joins the capital raise led by Synergo Capital
― April 12, 2022
The Fondo Rilancio Startup managed by CDP Venture Capital Sgr, is co-investing with contributors Synergo Capital, Gellify and other family offices and business angels to support the martech company's financial plan.
New investments in Contents: following the 5 million financing round completed in 2021, that saw the contribution of Sinergia Venture Fund, Gellify and other family offices and business angels, the Fondo Rilancio Startup supports the martech company. The Fund is managed by CDP Venture Capital Sgr with an investment of one million euros. 
Contents was founded by Massimiliano Squillace, tech and digital companies' investor with five exits under his belt and established experience on an international level. The company's main goal is to support immediate communication through a platform that helps companies in the creation of content. The aim is to eliminate communication barriers, thanks to the human in the loop system, in which human and artificial intelligence support each other, creating a 360° content strategy.
"We are excited to announce this financing round. In our future there will be bold plans that will allow us to offer our services to an increasingly global audience. The business Contents is entering is ever-expanding and we see this as a great opportunity. " – says Massimiliano Squillace, CEO of Contents – "We believe it's important to move beyond simply chasing trends. We want to promote creativity, we want it to be Contents' vitality. Our product, based on the human in the loop concept, actually blends machine learning with human editing by expert copywriters. The only way for us to reach maximum quality is through the synergistic work of artificial intelligence and human skill."
In 2020-2021 the company, with its headquarters in Milan, created and established its online platform, now available in four different languages: Italian, English, Spanish and French. Contents has also notably expanded its customer base, one third of which is foreign. Today it includes names like Lastminute Group, Netgear, Rolling Stones, Sky, Microsoft and Yahoo. Among its achievements, the company has opened offices in Madrid and Las Vegas, and grown its workforce by 70%, with 55 people on the team, with a view to consolidating and developing top talent.